We, three friends since the days at university, decided to look for the optimal food supplements for an energy-filled, stress-reduced everyday life more than ten years ago. All three of us work in demanding professions and have therefore been in need of stress reduction and, above all, more energy in a busy everyday life. Founding CORENBERG® Supplement Essentials was the result of this search.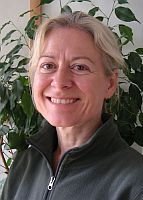 Responsible for medical questions.
Medical Practitioner. Studies in Vienna. Worked for several years at the Medical University of Vienna. Petra Pamberger contributes her medical expertise to the selection and development of our dietary supplements. Furthermore, she covers nutritional-physiological and sports-medical questions. A special concern of hers are gender-specific needs in the regeneration after stress and in the processing of stress.
Working and living with her partner and children in Vienna.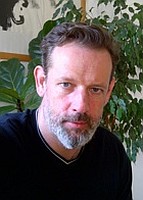 Managing Director and owner of CORENBERG® Supplement Essentials. Physicist. Studies of physics, mathematics and philosophy in Vienna and Groningen, Netherlands. MBA in Industry Enhancement at the Executive Academy of the Vienna University of Economics and Business. After working at the Vienna University of Technology and the University of Heidelberg as well as numerous research stays and technology projects at international institutions, Martin Trinker now works on the analysis of business models and risk management topics. He works and lives with his family (2 sons) in Vienna.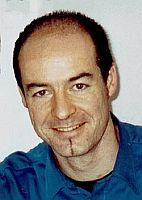 Responsible for stress prevention and stress management topics. Health psychologist and certified clinical neuropsychologist with extensive experience in stress research, studies in Vienna and Salzburg. Numerous scientific publications on the risks of stress and stress prevention. Erik Esterbauer was able to expand and practically supplement his sound knowledge of stress management by completing studies in music and kinesitherapy at the Mozarteum Salzburg. He works and lives with his family in Salzburg.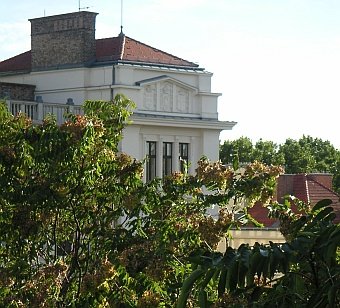 View from our Vienna office
The creation of CORENBERG® Supplement Essentials is the result of our intensive personal involvement with
Promoting Energy and Vitality

Everyday stress regulation

Emotional balance even under permanent high levels of stress

optimal regeneration after intense training.
The selection and further development of our food supplements is based not only on scientific facts but also on our personal experience with their use in an energy-filled, productive everyday life. We are convinced of their positive contribution to improved regeneration, increased performance and a healthy, stress-reduced lifestyle.